Accreditation For Sustainable Businesses
An affordable route to improving environmental performance, reducing carbon emissions and business costs. We are suitable for all sizes and types of organisations.
These organisations have Green Accord accreditation. Will you join them?
Helping Organisations Achieve Sustainability
Whether you are a business looking for sustainability guidance, a conscientious company looking to showcase your environmental action, or an organisation looking to ensure your supply chain has practices in place to reduce its environmental impact - the Green Accord is here for you!
Complete our simple self-assessment to gain recognition for the steps you have taken and identify areas your business can improve with helpful guidance and clear easy-to-implement actions.
The assessment covers : Policy, Waste, Energy and Water Use, Transport, and Procurement.
There are three levels of accreditation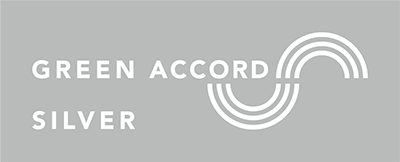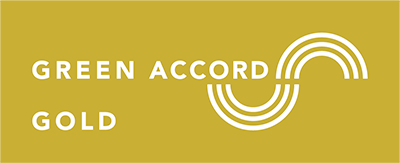 A Clear and Affordable Assessment
The Green Accord provides a simple and affordable route to achieving a sustainable accreditation for your business. By taking action, you can reduce operational costs, emissions, and increase business opportunities.
Complete
The Self-Assessment
Make an account, complete the self-assessment questions and upload the evidence required.
Make a payment on our secure platform and submit your application for our team of auditors to review.
Receive
Your Accreditation
After auditing you will receive a notification of your level of accreditation, and the option to accept your award or resubmit if required.
Save Money
& Gain New Business
Display your certificate and logos provided to showcase your credentials, distinguishing you from competitors.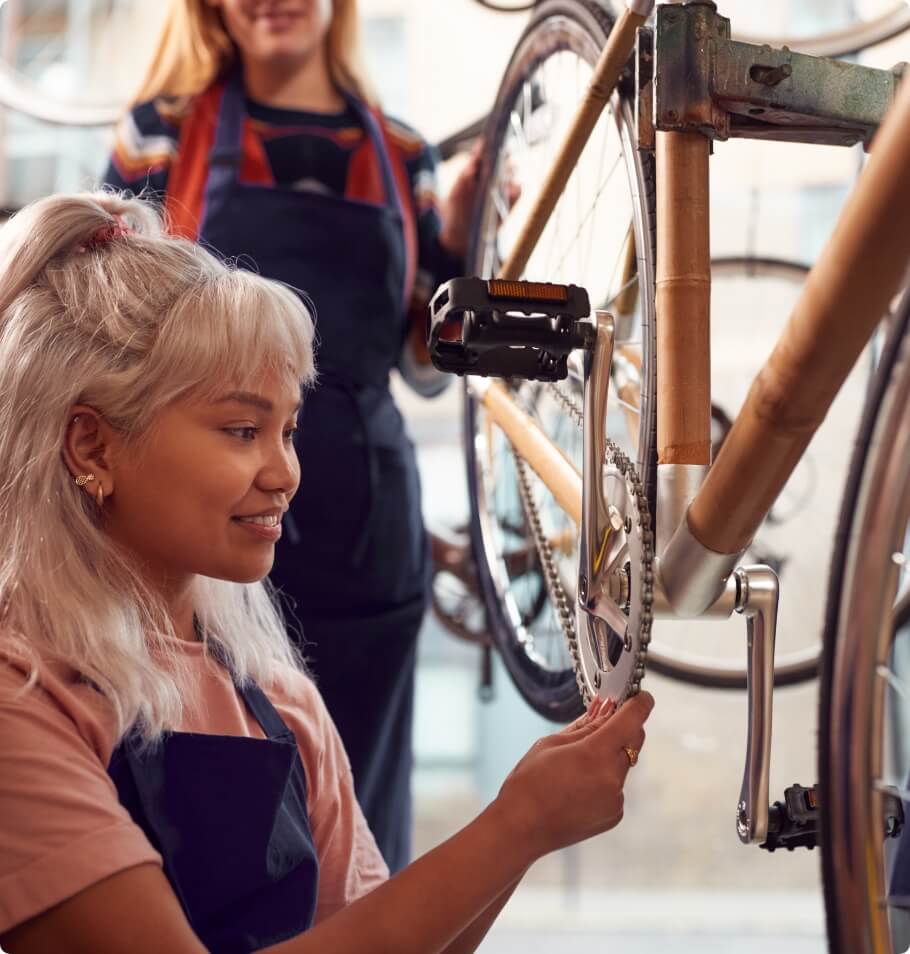 Benefits of the Green Accord
"Cobwebs are an Exeter-based contract cleaning and facilities management company. We are fully committed to reducing the environmental impact of our business, which led us to apply for the Green Accord back in 2013.
We have since taken many steps to reduce our carbon footprint, including introducing fully electric, zero-emissions vehicles across our sites."
– Christina Clench
They recently received Superior Green Accord status in December 2022 (equivalent Silver).